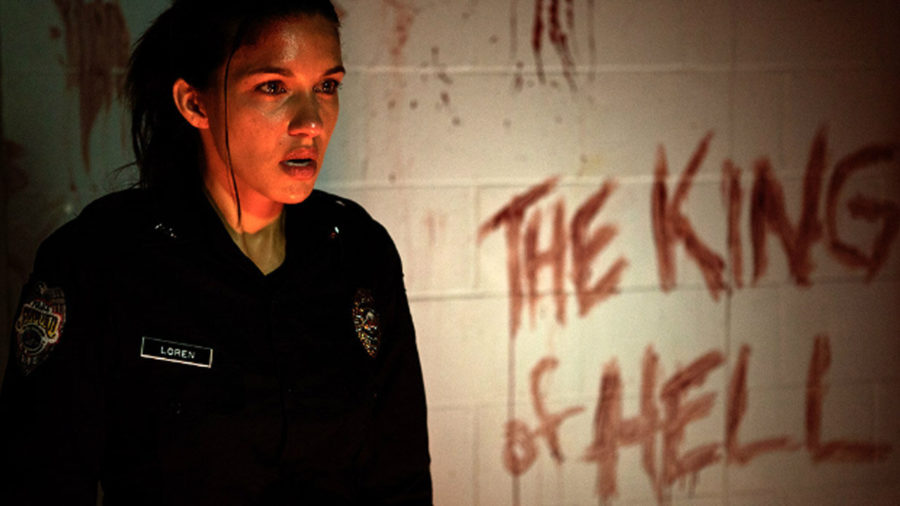 A rookie cop has to spend her very first shift guarding an abandoned precinct during the last night before it gets decommissioned… And guess what: it is haunted!
While the pitch isn't really surprising, the movie manages to build a tension right from the start. You can't help yourself but to think that you would get the hell out of there or, at least, wait the morning in your car.
Unfortunately, during the second half of the movie, the scenario becomes too heavy. They shouldn't have tried so hard to explained what was behind the haunting as to keep the tension going.
It isn't a bad movie, and it has enough creepy moments to keep you awake, but it could have been much better if they would have kept the momentum of the first 40 minutes going.