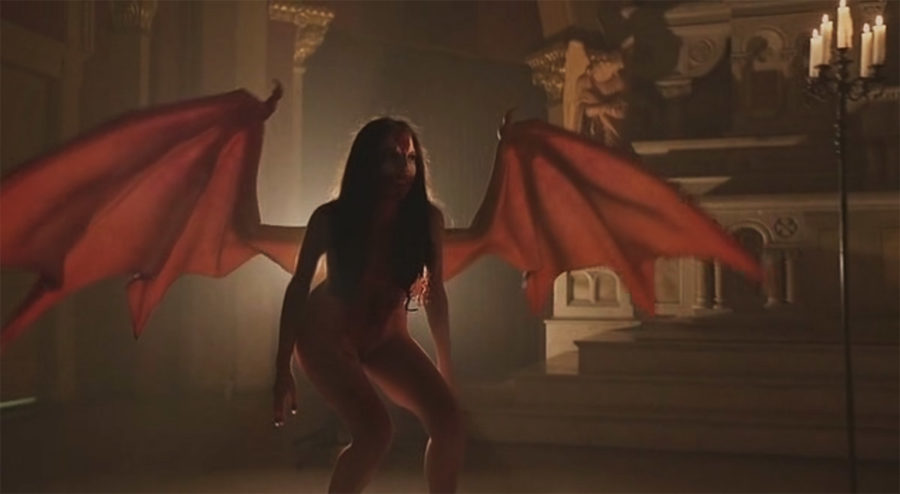 A bachelor party becomes a savage fight for survival when the groomsmen unwittingly unleash a fabled predator upon the festivities. – IMDB
I didn't have any expections for this movie, yet, this must be one of the best horror movies I've seen as of late. The "siren" was really quite terrifying, yet, I couldn't help but feel sympathy for her. I did see the segment in V/H/S where her character originated from, the same girl reprises her role in SiREN. All actors were excellent and believable.
I don't want to give away any spoiler. The movie was top notch and just perfect for a Saturday horror night. A real must see!