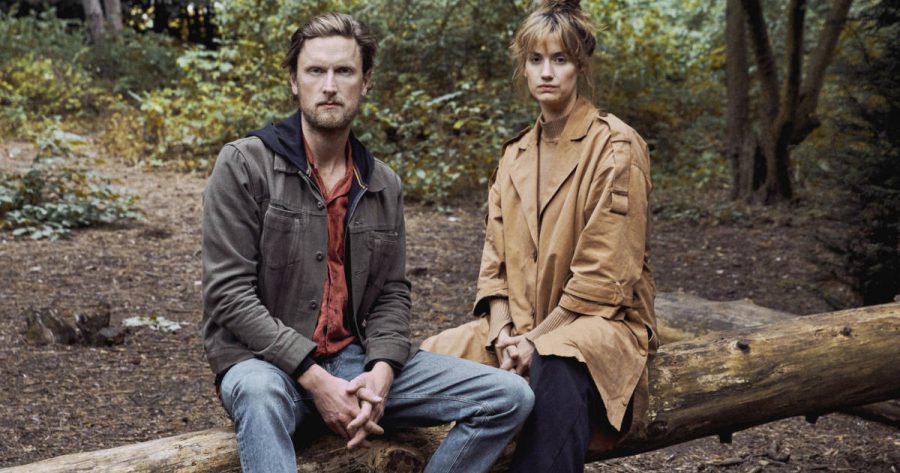 A young woman is found brutally murdered in a playground and one of her hands is missing. Above her hangs a small man made of chestnuts.(source: IMDB)
We enjoy a good Nordic Noir on Saturday evening, especially when it's raining outside and the apartment is lit up with candles. It's without surprise that we enjoyed The Chestnut man since it's based on a book written by Søren Sveistrup, the creator of the hit television show Forbrydelsen (The Killing), which we also enjoyed very much.
The Chestnut Man is in the same vein, cold, brutal and free from unneeded drama. We watched two episodes per evening and we enjoyed each of them so much that we were actually counting down to the next Saturday.
The chemistry between the characters grows as the suspense intensifies and it was almost impossible to guess the identity of the killer. At least, we didn't.
At this time, a second season hasn't been green lit yet. Fingers crossed!