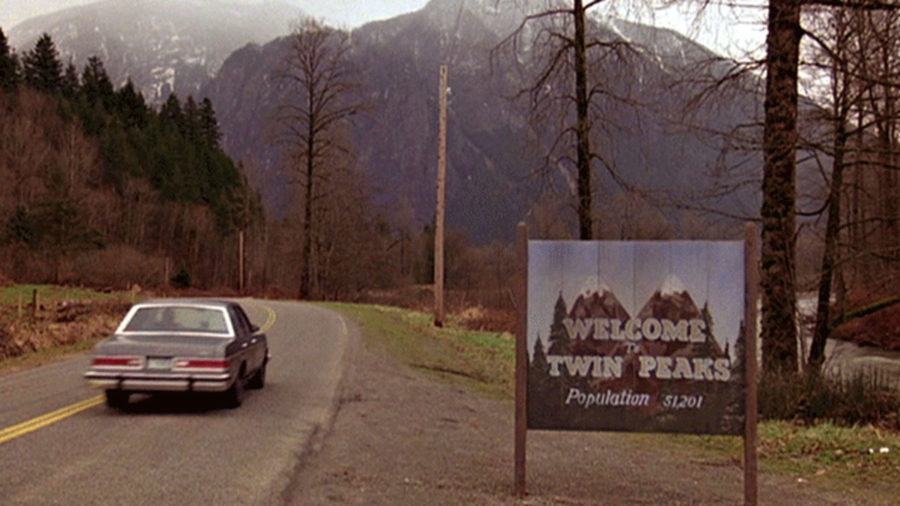 The first answer that came to my mind was Riverdale. But that was based on a craving, there must be other TV shows that deserve it better…
As excellent as Star Trek Voyager or Stargate SG-1 are, they are already well wrapped.
So, my final answer is Twin Peaks. Not the Twin Peaks of the second or the third season (don't get me started about the third)… I mean ten more seasons as good as the first.
How cool would have it been if Dale Cooper would have had 9 more murders to investigate (1 per season), with the red room mystery in the background?