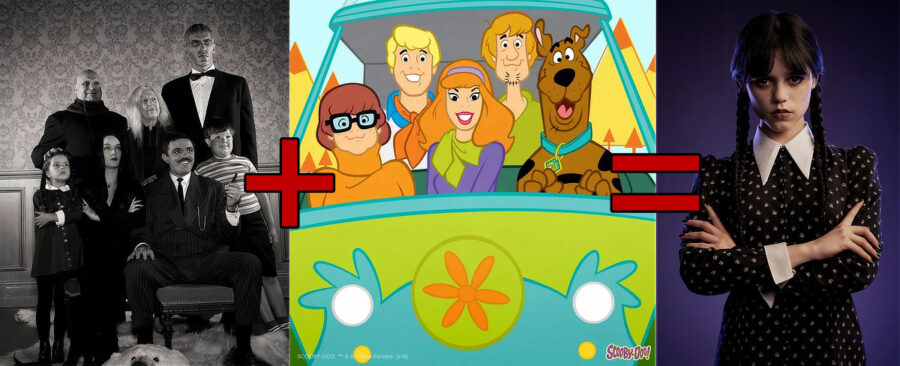 We had a good time watching Wednesday… Jenna Ortega is great in her role, even if, let's be honest, the real star of the show is The Thing.
If I can nitpick (again, sorry): Gomez is a bit overacted, Morticia loves life too much, Wednesday isn't murderous enough and the dance scene is cringe as fuck. However Gwendoline Christie is perfect, as always.
Let's just say that Wednesday is Tim Burton's vision of The Addams Family, crossed with Scoobidoo.