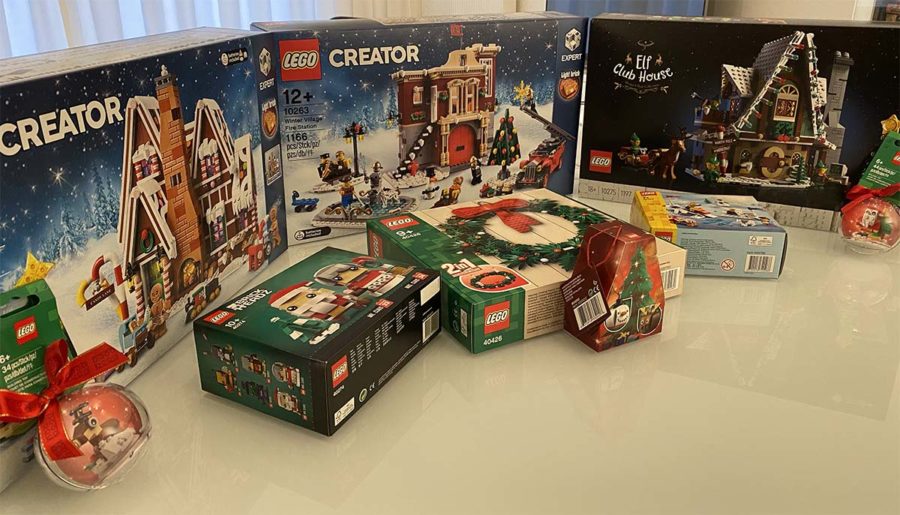 I don't think that anyone would be surprised to learn that we're Lego fans. We've already built a few Lego sets in the past, including the Death Star.
A few weeks ago, we purchased the Elf Club House to add a bit Lego fun to our Christmas decorations. Well, that's how it started… We now have a pretty nice winter village that's over the 4000 pieces, we also have Lego tree ornaments and a Lego Christmas wraith!
I'll post more pictures as we complete the builds.