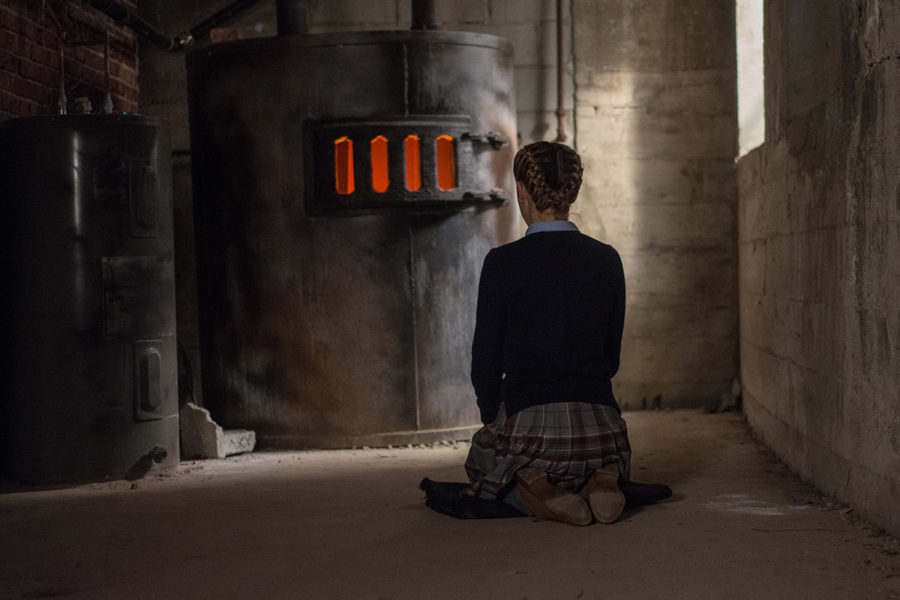 The movie's about two students that must face a mysterious evil force when they get left behind at their boarding school over winter break.
Regardless of the amazing reviews I've read about The Blackcoat's Daughter, I though it was just "meh". It has something that made me continue watching it but, other than that, I have nothing interesting to say about this one. Granted, the casting may be excellent, but it doens't change the fact that the story is too slow and underdeveloped.
Towards the end, things tend to get a little bit more violent, but it's done in such a cheap slasher way that it contradicts the kind of ambiance they're trying to build. It's a very bleak and fairly uninteresting movie that isn't scary at all.