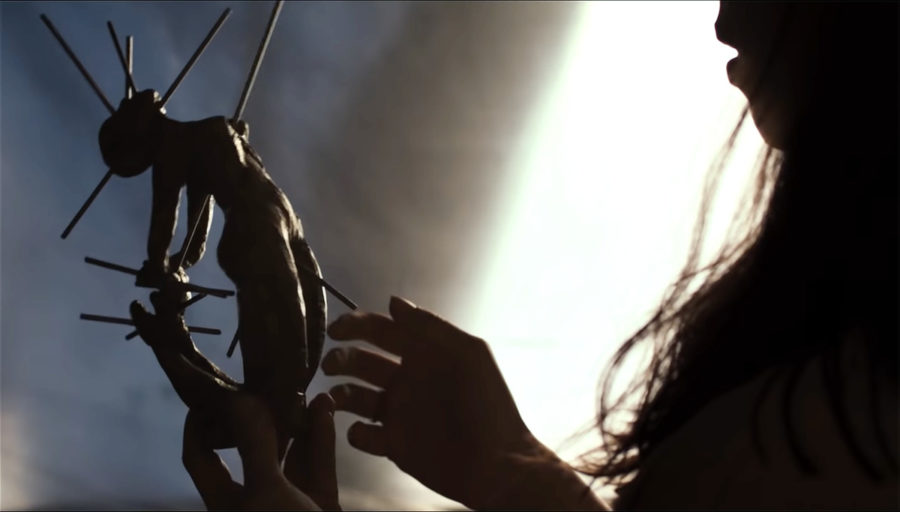 A widow begins to uncover her recently deceased husband's disturbing secrets. – iMDB
I'm writing this post not to forget that we've watched this movie. Weird thing, we did, and I already forgot about its' existence. If it weren't for Sardokens' infallible memory, this one would have gone straight to oblivion. Makes me wonder what happened that night though.
After watching the trailer, I now remember it was an entertaining watch. There was this eerie vibe throughout the entire movie, but I wouldn't have called it scary. As a reference, I haven't jumped once, and coming from me that means something.
I would definitely not call this a horror fest, it's more of a haunting mystery thriller. The story was pretty solid and original, maybe not the best movie, but worth the watch none the less.