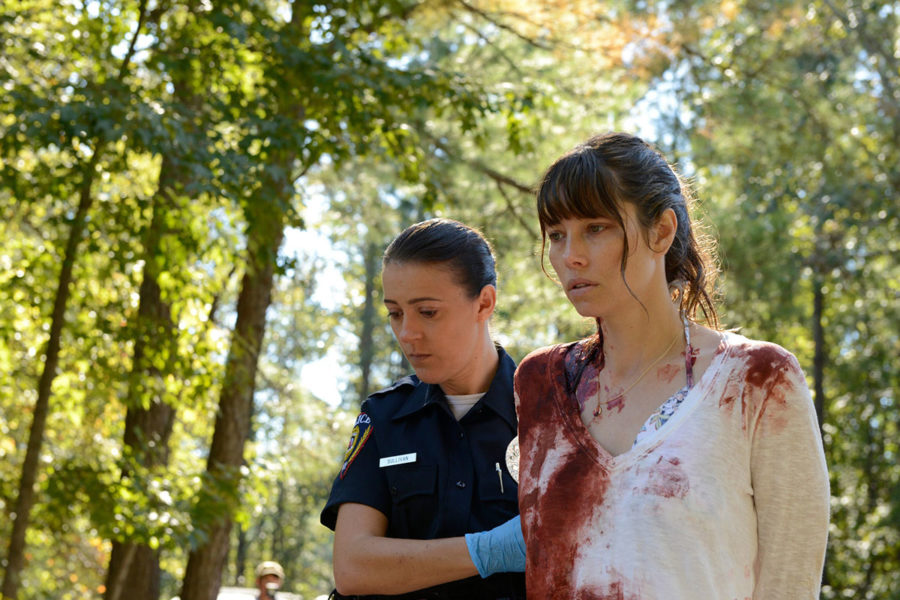 This is a TV-show that I watched in several moments. The first time, I watched 2 episodes and gave up, thinking it would be a horrific drama.
Months later, my husband and I wanted to give it another try, and now we're happy we did. This TV-show is the perfect example of why I should never give up after one episode.
The Sinner is an amazing psychological thriller with a plot twist that I never saw coming. The inconsistencies in the story can be forgiven for an otherwise perfect roller coaster of suspense and mystery.
Also, Bill Pullman is so intense, he created an exceptional ambience throughout the entire season. An amazing performance. I hope season 2 will be as great as the first one!