The swings on the playground don't even fit me anymore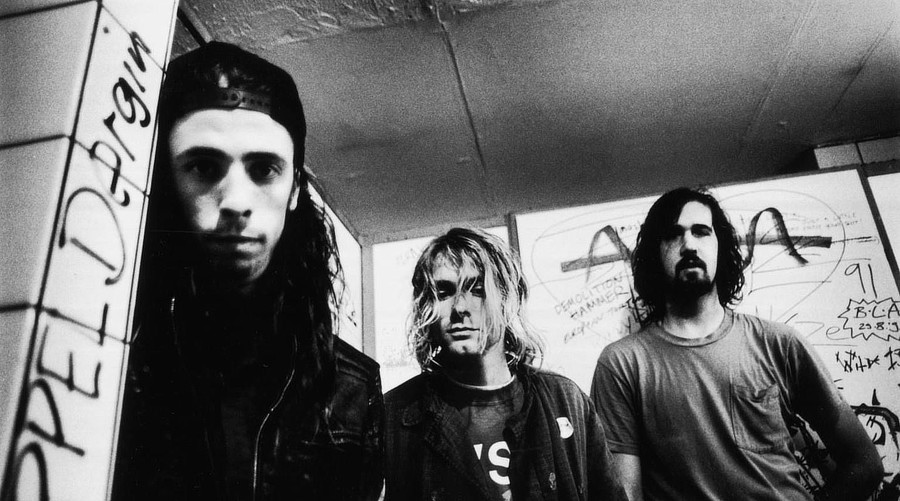 I was 17 years-old when Smells like Teen Spirit came out. I had friends who were also into grunge music, we were spending all of our time together and we were going twice (sometimes even three times) a week to a bar that was filled with other grunge people, most of whom were playing in bands. We had goatees, we were wearing t-shirts of bands and flannel shirts and we were living around grunge music. We didn't give a damn about much, all that mattered to us was to get drunk on loud music and to give the world the middle finger.
We were meeting new people all the time, at concerts, at bars, at parties, everywhere there was beer and music. My friends even bought a van and we were coming back from music festivals with more people than we came with.
Eventually, everything started to change… The essence of being grunge was to be alternative and, when everything started to turn commercial, most people moved on… Some of us got jobs, other moved on to electro music, the world changed again and, just as it came, the grunge era disappeared.
Even if alternative music still exists, the new sound is different. It's hard to explain, but something simple and pure that belonged to that time is gone. The 90s had their very own soul, something that can't ever be reproduced.
Inge, who's from another part of Belgium, has lived the same experience. More than two decades later, we still both prefer our grunge playlist than the new alternative music.
I wanted to write a post about Star Trek: Picard, but I realized that my feelings toward the franchise are very close to my feelings towards music. That's why I just rained my teenage nostalgia over you.
Before going any further, let me get this straight: TNG, Voyager and DS9 are the only real Star Trek to me. Some will agree, some will stop reading my blog, but that's my ST world and no argument will change that.

Those three shows were simple, each episode was a little adventure in itself. It wasn't overloaded with CGI or modern tricks to make the experience more futuristic. A simple crew, with an incredible alchemy, living simple adventures in space, that's what Star Trek is and will always be to me.
Just as with grunge music, the world of Star Trek has lost its simplicity and, with it, all that made it a show that I could watch every Sunday evening until my last day.
Picard is a good science-fiction show but, even if I was very happy to see Seven of Nine, Riker and Troy back, it isn't Star Trek to me.
I could continue my analogy but I think that you get my point. Modern days have brought many good things, but complicated scenarios in TV, sophisticated sounds in music and CGI overload in cinema came at the cost of simplicity. And, to me, it seems that we've lost more than we've won.