The Walking Dead: A New Frontier
Clementine is an amazing character and it was a great pleasure to spend a week-end in her company. I really have the feeling to have seen her grow, from the little girl hiding in her house to the total badass she became.
Javier Garcia was also a great protagonist. I'm convinced that he's the reason why I've prefered this season over the previous one.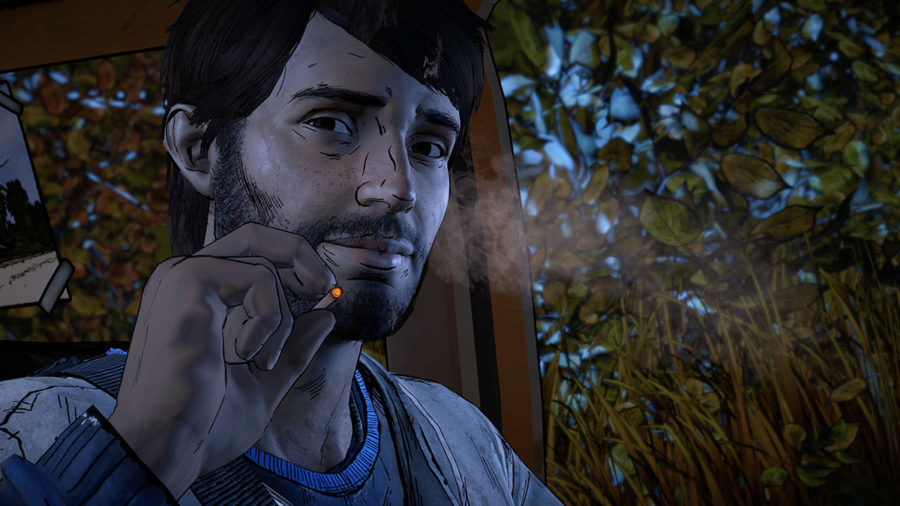 Even if Soforah's end is a bit different from mine (more than usual in a Telltale game), I wish that my choices would matter more. Too often, whatever you decide, the story remains the same. I know that they can't let it go too far, otherwise we would fork too far from the original story, but a bit more freedom would be welcome.
The eternal Telltale recipe has to change! I don't wanna spend several episodes being bullied by a jerk (Kenny, David,…), just to see him become a human in the last 10 minutes.
A few screenshots I took during my last play through:
I've been very entertained with A New Frontier. As usual, Telltale delivers a game of quality. The voice acting, for example, is one of the best in the video game industry.
Being a fan of the franchise, I consider the Telltale serie better than the TV shows (at least better than the main show, which became total garbage).
I've just learned that the next season will be the final one… It makes me sad.