They've Caught The Puppet Master
The Belgian police has arrested Robert Hendy-Freegard – aka The Puppet Master – in Groot-Bijgarden, Brussels (pretty close to where I live, actually).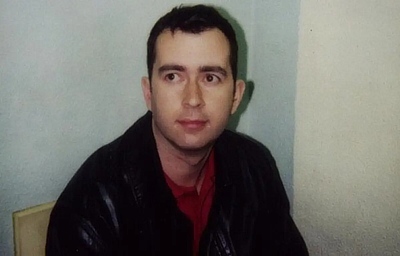 He's a famous British conman who masqueraded an MI5 agent to coerce money out of people and to pressure them to do his bidding. If you wanna know more about him, I advise you to watch the Netflix documentary The Puppet Master: Hunting the Ultimate Conman, it's very entertaining.
One last question won't probably be answered… While most of his victims were coerced, the woman with whom he disappeared didn't seem persuaded to follow him. Her kids seem certain that he dragged her into his schemes, the way he did with his previous victims, but I'm not sure that she didn't follow him willingly.
Apparently, Freegard and Sandra Clifton were working in the beagle breeding business in the French country and performing in pedigree shows. To me, it doesn't feel very glamorous, but who knows what her previous life really was like.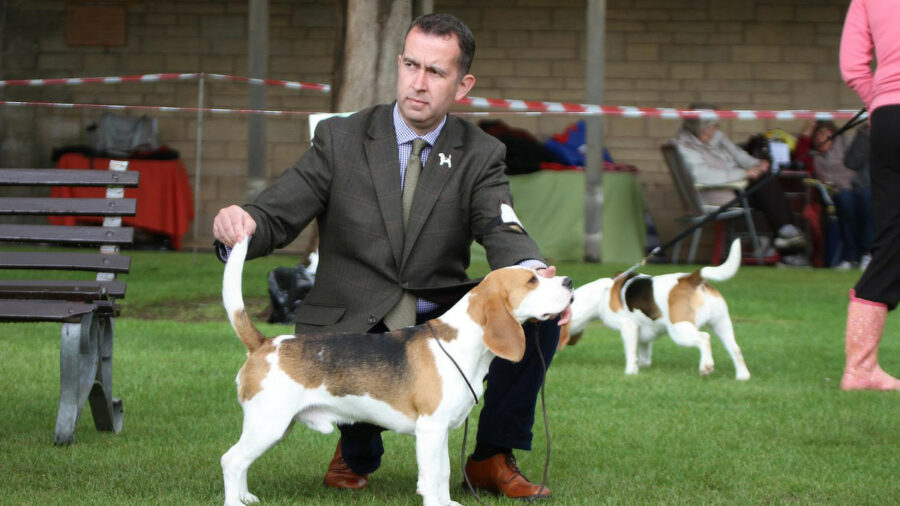 Anyway, it's not the first time that the Puppet Master gets caught… He already received a life sentence for his past crimes. He was freed after the conviction was overturned by the court of appeals. Who knows if they'll manage to keep him, this time.