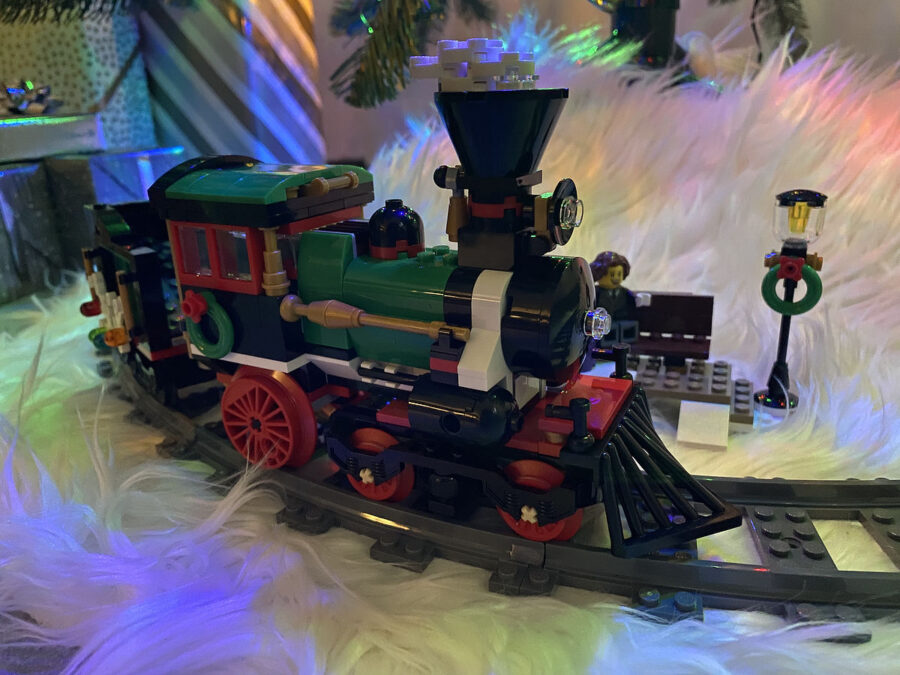 The best time of the year has officially started. It's a very busy time for us, we have so many movies and TV shows to watch that, just like last year, we had to create a spreadsheet.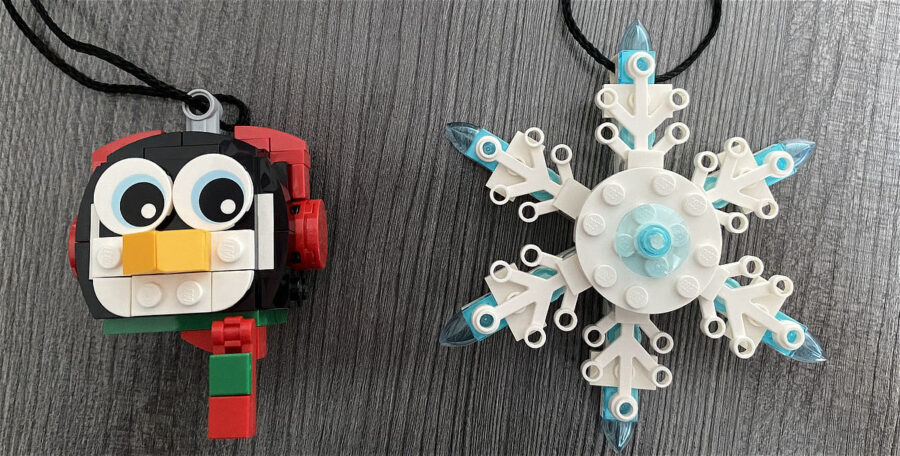 We have built a few new Lego ornaments for our tree and two small trees for our desks. But the greatest new piece is the Christmas train (featured picture). It isn't complete yet, we're taking our time, building it while watching the TV Show The Santa Clauses, which is surprisingly good.
We won't have much time to post in the coming weeks but we'll try to catch back later. Meanwhile, enjoy the season, get fat, spoil yourselves and have fun.