Valheim: The Elder And A New House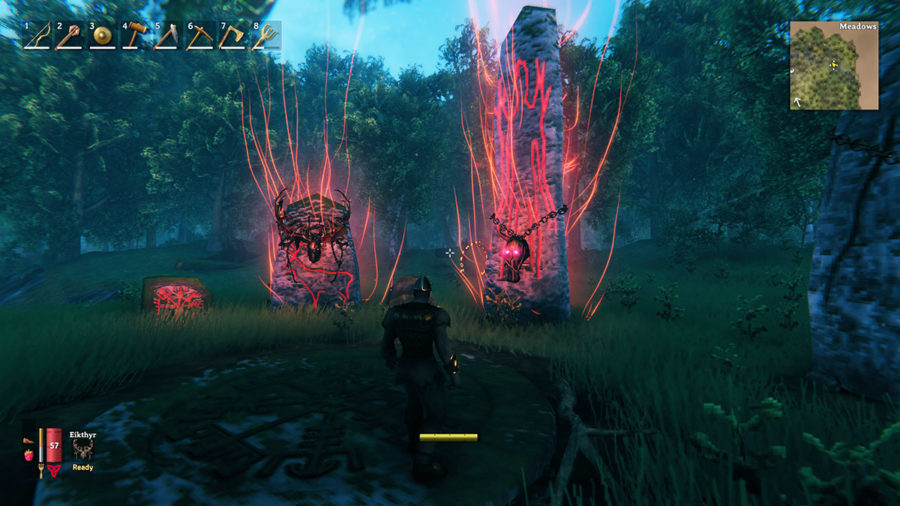 We've both killed The Elder. The fight wasn't really hard and we both killed him with a ton of fire arrows. Soforah had a bit more difficulties because her keybinds acted strange in the middle of the fight. Anyway, he's dead and we're getting ready to move on to the swamp.
Also, I've built a new house, mine was getting to small, especially with the fermenters and the upgraded forge. One of the greatest features of Valheim is physics. If you don't pay attention to the way you build your fundations or your roof, everything could collapse. Since I'm not an architect (yet) or like my wife says: "you're not Ted Mosby", I've followed a great Youtube video from Zeroster. I am very happy with the result, it is cute inside and outside, very sturdy and it has a lot of storage space.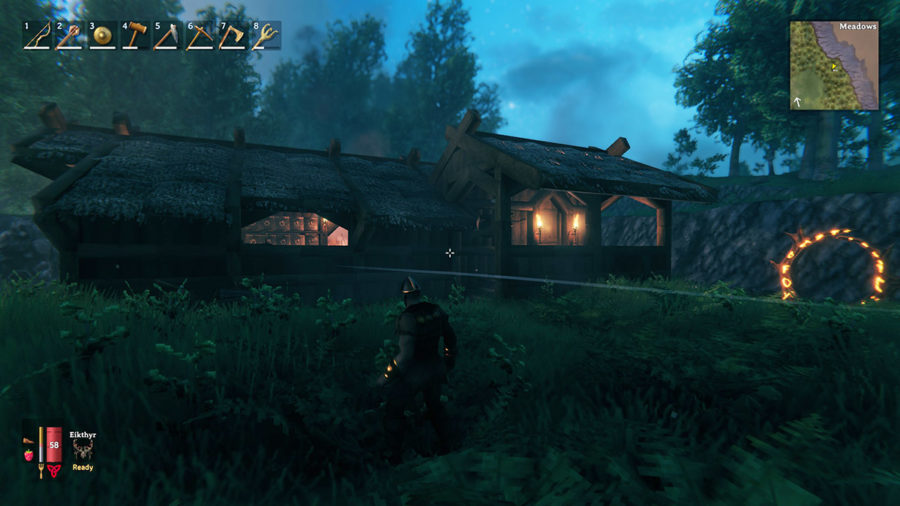 It is located in the meadows and I've surrounded it by a big moat, which resists the attacks of the trolls, the forest and the swamp. My next step is to find the perfect location for my future ship…