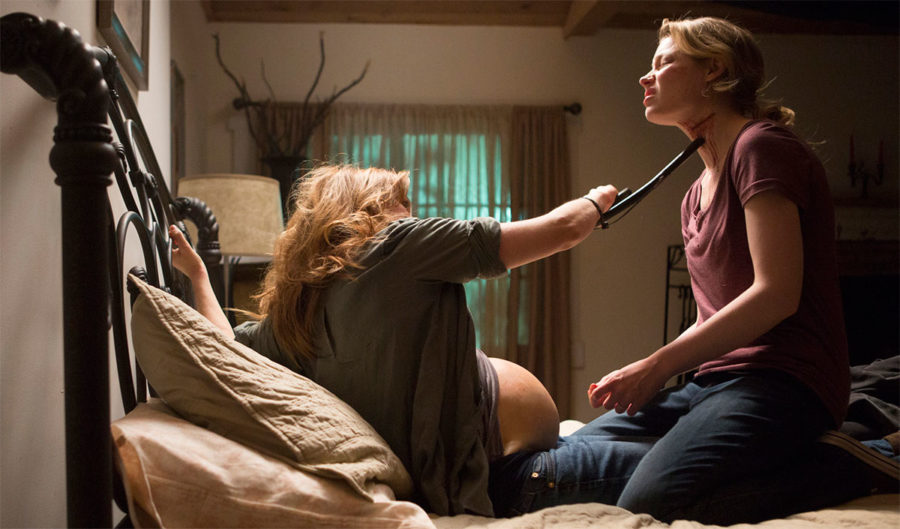 After moving to a vineyard to start a new life with her husband, a pregnant woman begins to experience terrifying visions.- IMDB
Don't let the corny trailer fool you! It starts off as an ordinary haunted house movie but switches into a pretty nice thriller. The plot twist was simple, not overwhelming but definitely interesting.
The film was okay. Isla Fisher did a great job portraying a haunted pregnant lady. Eva Longoria's role, however, wasn't transcending and could have been played by anyone. There are a few good jump scares and it feels refreshing to watch because it wasn't another typical possession movie. The only complaint I have is that it was too short! Overall, I enjoyed it from start to finish. It was fast paced, thrilling and straight forward.
Maybe not my favourite, but it made a good evening. I can definitely recommend to give this a watch.