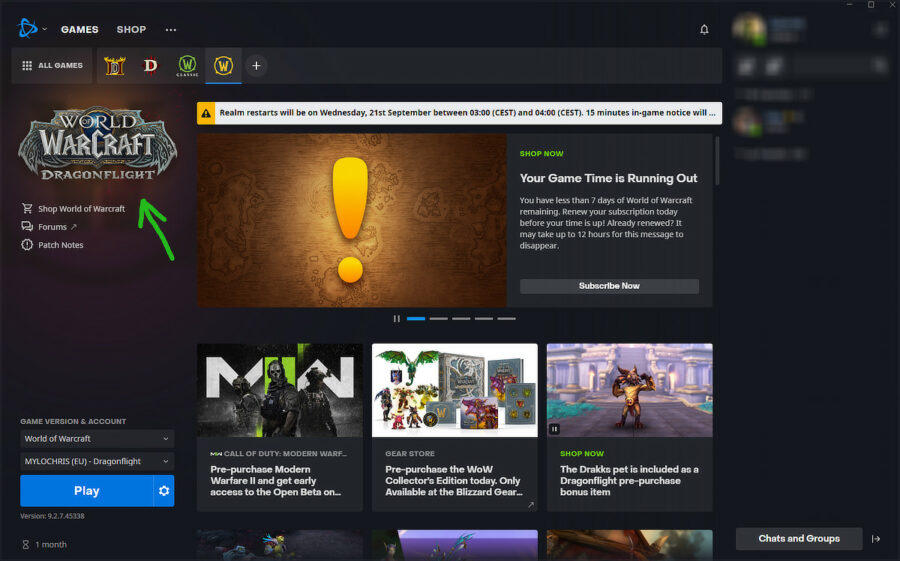 That's right, we've done it! We've purchased Dragonflight.
At first, we were really not hyped, the announcement was underwhelming (those scripted discussions around a table, yuk!), the Drachtyr looked (and still do) ugly and we didn't catch anything exciting.
During the last months, we've learned more about the new zones, dragon flying, the extra mat stash, the new UI and the return of the Kalu'aks. Now, the hype is real.
Also, don't think that we could ever skip a World of Warcraft expansion, especially if it's set to be released by the end of the year. Christmas trees and new stories really make the best time of the year.
See you in the Dragon Isles!