WTF happened to Legacies?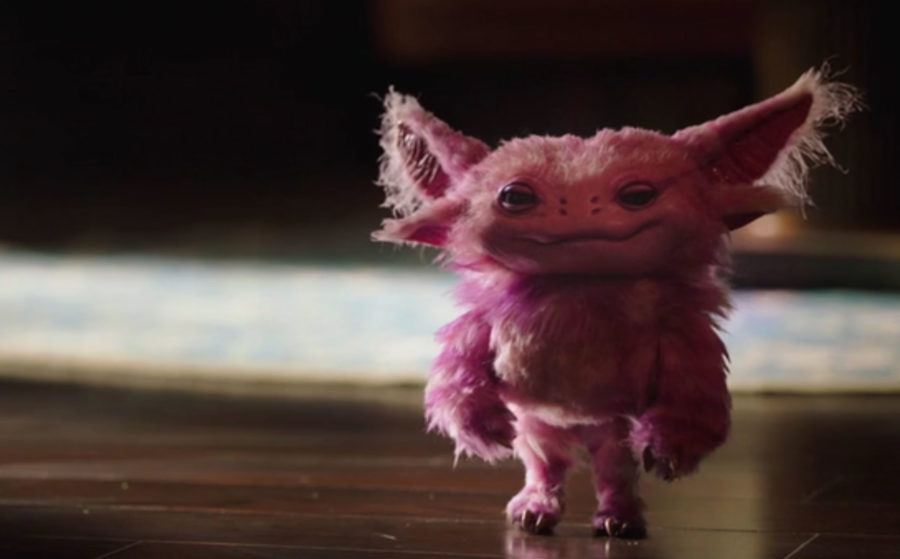 Ok, Legacies was never destined to leave a mark on television history but it was a good show to watch with our Saturday evening Spaghettis. A teen drama in a school for kids with special powers, that's almost as perfect as Riverdale (sarcasm or not, you decide).
But what happened to the third season? Was there a cut in the budget? Were the writers depressed? From the first to the last episode, everything is horrible! The effects are kitsch, the story is… Well, there isn't even a story to talk about and the cast isn't charming anymore.
It would take a miracle for the show to get renewed after that. Sometimes, it's merciful to take the beast down.