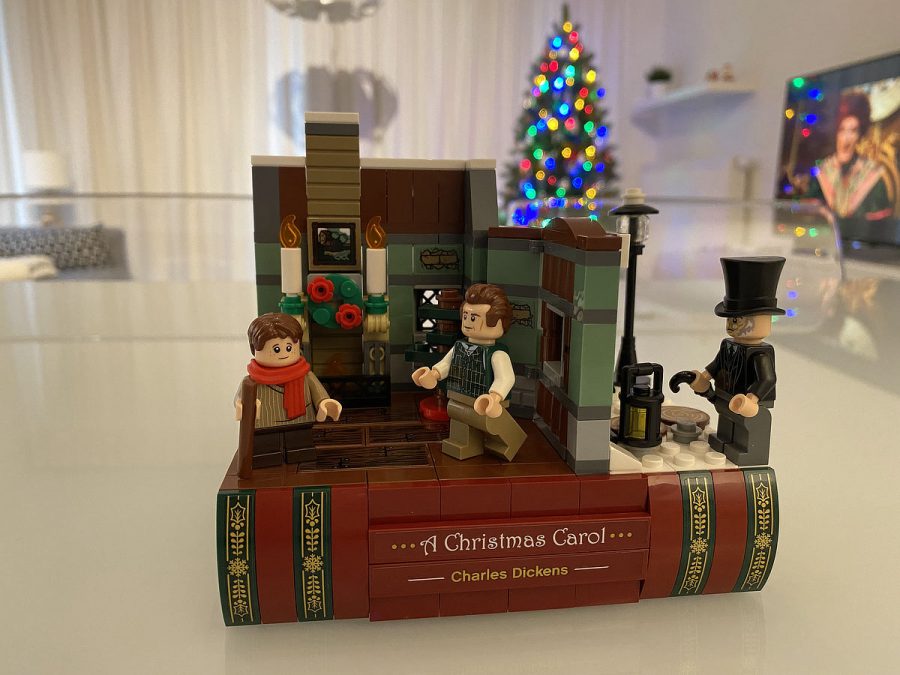 I'm writing this post as Soforah is courageously doing the grocery shopping while I'm at home with a bit of a cold. I've been dragging this bug for a few days now and it has turned into a runny nose with shivers kind of sick (Sing Soft Kitty!). Being sick in December has become some sort of tradition for me and I'd be a bit lost if it wouldn't happen (as long as it's not Covid, of course).
Anyway, we're having an amazing end of 2021. We're playing many games and, so far, our favourite is Marvel's Guardians of The Galaxy. That game is incredible and we'll probably write a lengthy post about it in January. 
We've already been through a big chunk of our TV schedule for the end of the year and the movie that we've enjoyed the most is Finch with Tom Hanks. As for the TV shows, we've watched the final season of Lost in Space and it is definitely at the top of our list.
But December isn't over yet and we still have many great things in stock for the coming weeks… Oh, I almost forgot, above is a picture of the Lego tribute to Charles Dickens' A Christmas Carol that we've built Wednesday morning. Tis the season!
Edit 1: We don't have Covid, yay! We just tested ourselves.
Edit 2: In the Christmas Lego above, there's a secret compartiment that allows you to store super secret stuff. That's so cool! Now, to find something secret to hide…