A Nightmare on Elm Street (1984)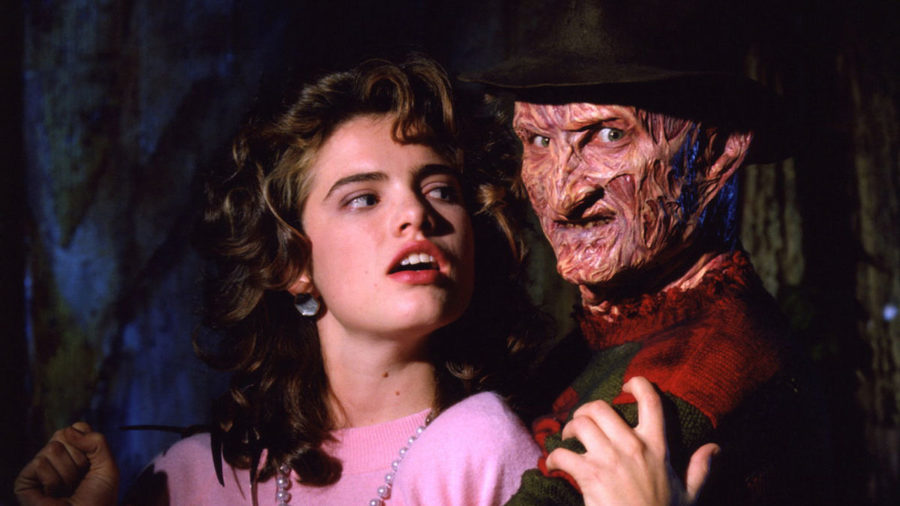 One, two, Freddy's coming for you.
Three, four, Better lock your door
Five, six, grab a crucifix.
Seven, eight, Gonna stay up late.
Nine, ten, Never sleep again…
Chris and I are huge horror fans, and since psychological dramas are taking over our beloved genre, we've decided to re-watch the good old classics for now. Nothing beats a slasher movie on Saturday night so, we've decided to start our re-run galore with "A Nightmare on Elm Street" series.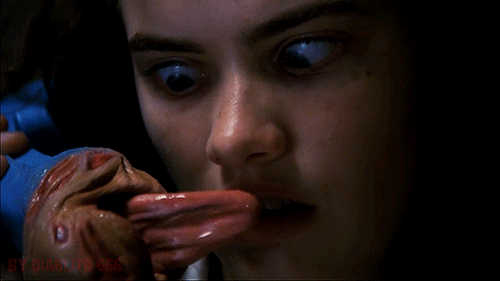 Yesterday evening we've watched the first one, released in 1984. Now that's what I call real horror. How I've missed the simple plots of a slasher movie! No intricate dialogues, no psychological BS, and no violins… Just the simple life of teens, trying to outwit a creepy killer on cool 80's tunes. The perfect recipe for a Saturday horror night.
While reading some trivia of "A Nightmare on Elm Street", I've learned that the movie is actually inspired by real-life events. Apparently, Wes Craven decided to make this movie after reading some L.A. Times articles about a group of teenage immigrants who, after moving to the U.S., died in their sleep after suffering from disturbing nightmares.
Interesting… A great concept, perfectly translated. The last time that I had watched a NOES is so long ago that I barely remember any of it. I'm glad we decided to do some re-runs for now, I have the feeling that I'm watching most movies for the first time again. The perks of getting older… hehe…
Anyway, A Nightmare On Elm Street is, in my opinion, along with Halloween and Friday the 13th, one of the best slasher movies ever made.