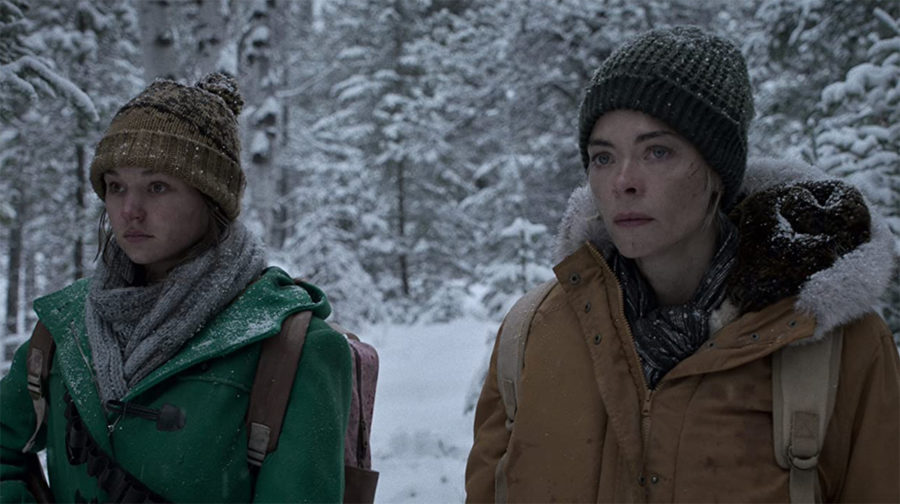 A mother and her daughter are trying to find safety in a world ravaged by a zombie apocalypse. (source: me)
This series is one of the best zombie TV shows I've ever watched. It's fast and brutal but it's also great at character development. Unlike The Walking Dead (which turned into utter crap), this show doesn't rely on hours of useless dialogues to build its characters, it is mostly done through their actions.
Everything is on spot, the cinematography, the script, the constant feeling of impending doom. The zombies are only accessory to what's really threatening: the human lack of trust and the focus on each individual's own condition, regardless of other people's lives.
Maybe should it have been titled "Black Winter", since this second season mostly happens in the snow… It felt very refreshing since we watched it during one of the warmest day of this month of June.