When Soforah first read Telltale's statement on Twitter, we couldn't believe it. It was nearly bed time and we almost couldn't sleep as we were baffled by this tragic news.
We've been playing Telltale games since the release of the first season of The Walking Dead and we were absolute fans of the style they had developed. We'll always be grateful to Telltale for blowing back life into the adventure games genre.
Many of our holidays at home have been filled with their stories. We remember the laughs in Tales of the Borderlands and the Sundays with Game of Thrones, but it's with The Walking Dead that we have the fondest memories. We've seen Clementine grow and become the badass she was in the last seasons and it greatly saddens us to think that we won't get to see the end of her adventure. I highly recommend reading this Tweet from Melissa Hutchinson.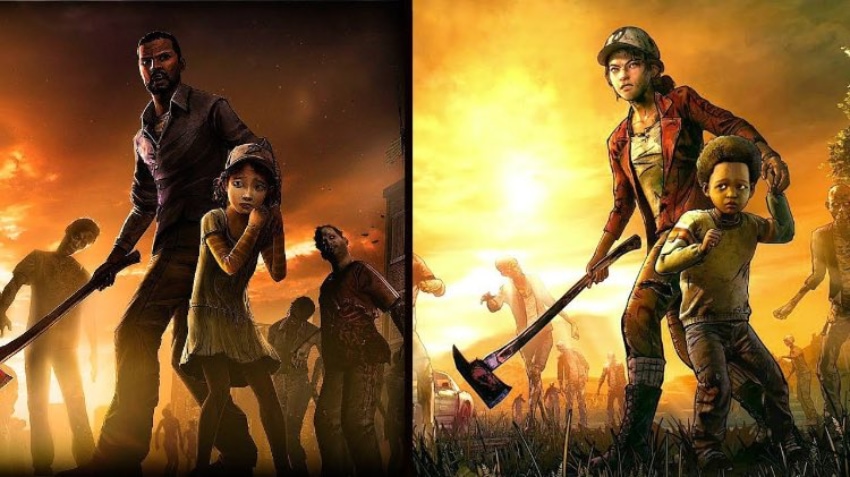 While we're grateful to Telltale Games for all the fun they brought to us, we're also really angry that their management took so many wrong decisions during the last years. All was fine when they had 3 or 4 franchises, and everything went to hell when they decided to spread their ressources between too many titles.
But what's done is done. We just can't believe that they didn't know sooner that they were about to close the doors. The Walking Dead was the franchise that made them what they became and leaving the fans in the full middle of a season seems highly unethical to us.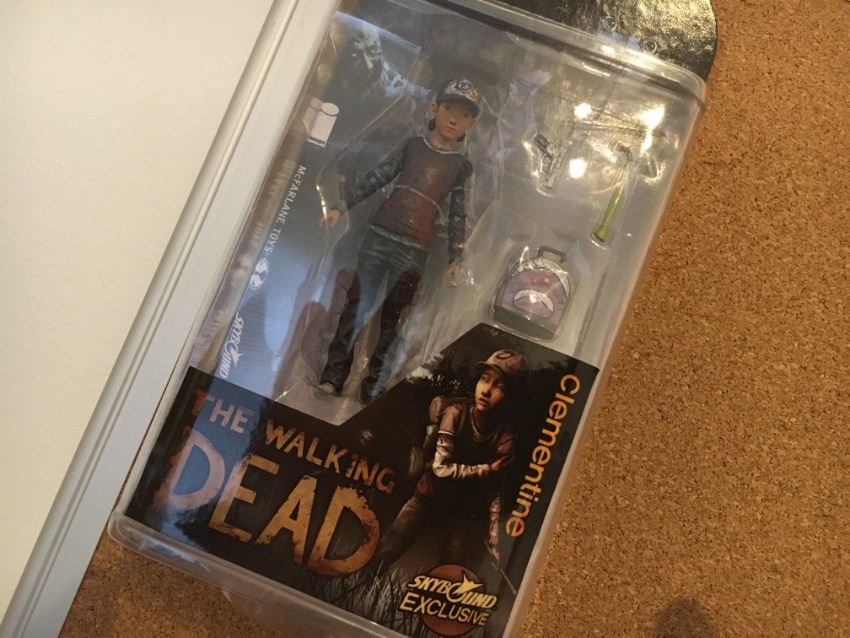 So it's with mixed feelings that we see Telltale go. Clem will always be hanging on our office wall, but it's with sadness and bitterness that we'll be looking at her…