Midsummer Fire Festival 2017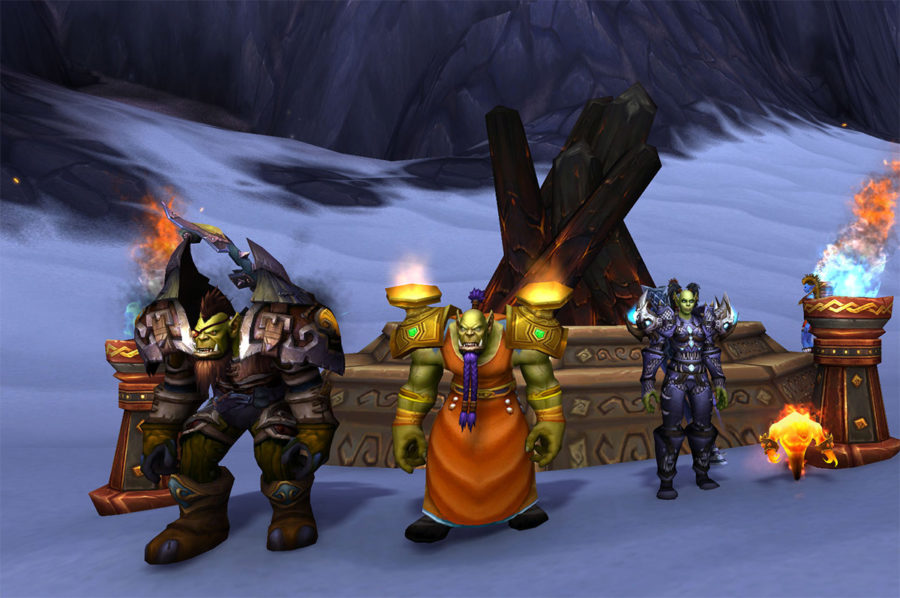 An afternoon is all it took to collect the 850 burning blossoms required for the new pet and the new toy.
Our hunters honored and desecrated the fires of Legion, Draenor, Northrend and Outland in order to collect the first 500 burning blossoms. We were short of 20, so we had to go to Hyjal and Twilight Highlands. Finally, we could go to Orgrimmar and buy the set of matches.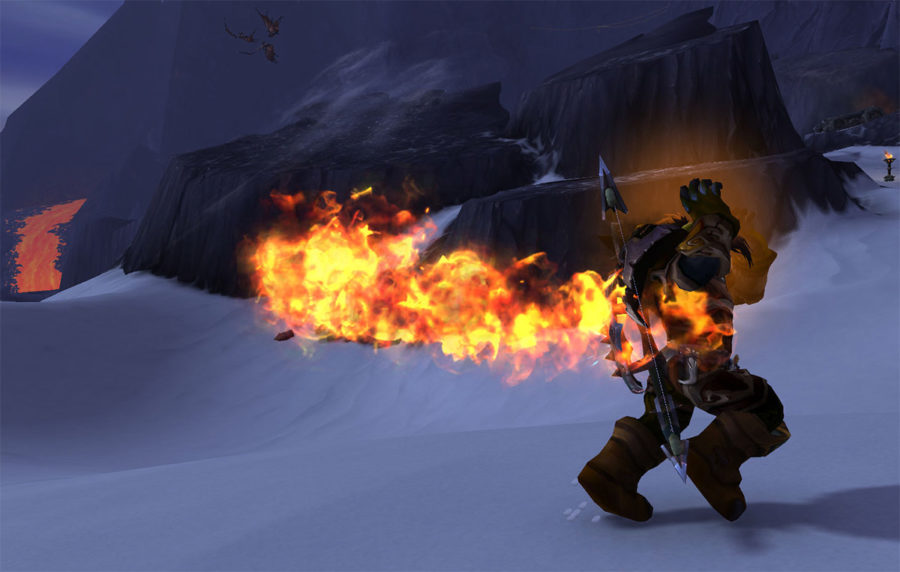 That's the official version of what happened. Another version, however, is that Sardoken is so hot, he caught fire…
Our druids did almost the same tour to collect the remaining 350 burning blossoms, but they didn't have to go further than Grizzly Hills, they had enough to buy the Igneous Flameling.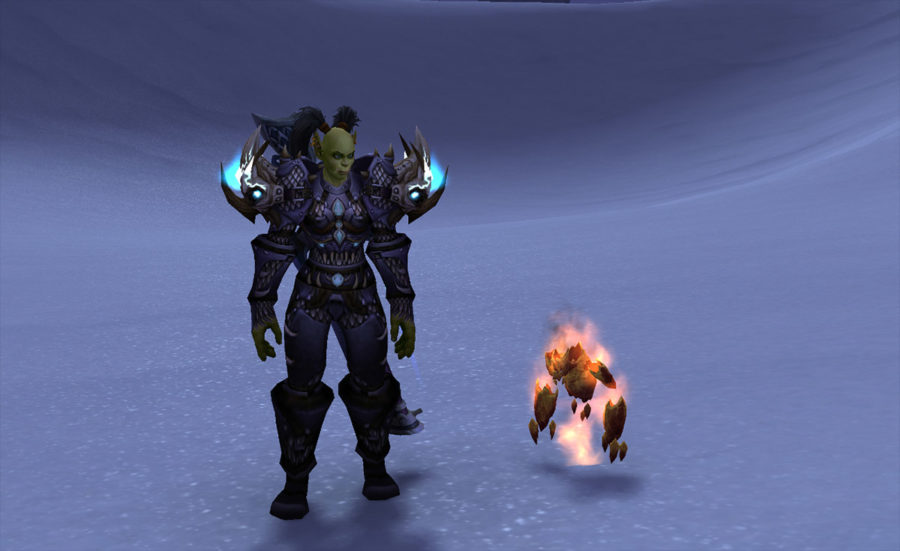 Yes, we made all our screenshots in the snow. Today was actually the first day that we could play World of Warcraft after almost 10 days of heatwave. It was still very hot, but it felt so good to play again. Our only wish is that we could have rolled ourselves in the snow of Frostire Ridge.