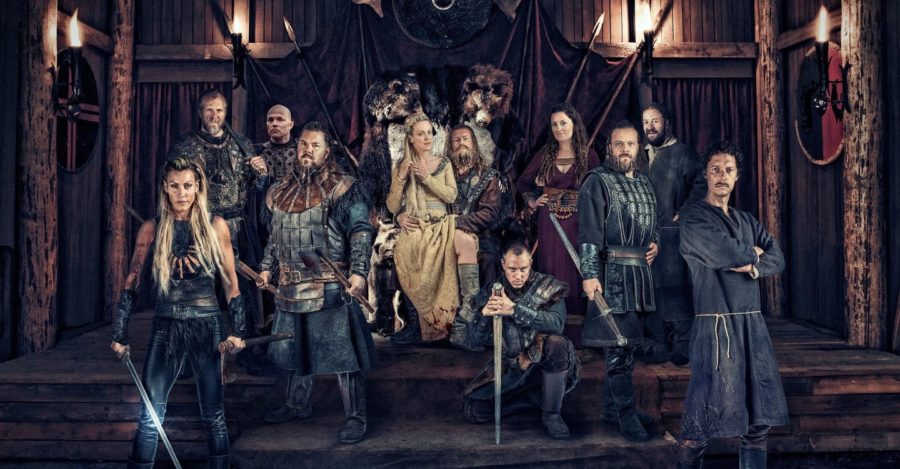 It was about time that someone released an humoristic take on our favourite scandinavian barbarians. Were vikings really as intense as depicted on TV? That's a question that only Norsemen can answer.
We enjoyed all three seasons and we can't wait for more. From the Norwegian accent of the actors to Orm's schemes, Norsemen made us laugh to tears.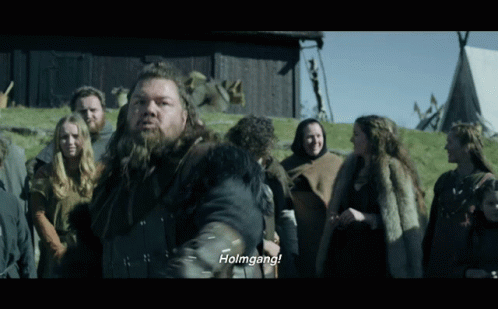 All scenes were first shot with Norwegian dialogue, then in English. The Norwegian version is called "Vikingane," produced by NRK (Norwegian television) while the English version can be seen on Netflix.
The first season averaged more than one million viewers in Norway, a country with a population of a little over five million. (source: IMDB)
Neither Norwegian channel NRK nor Netflix have announced whether Norsemen will be back for season four. But a potential fourth season could head back to the show's original time period, answering the cliffhanger left lingering from season two. Fingers crossed!