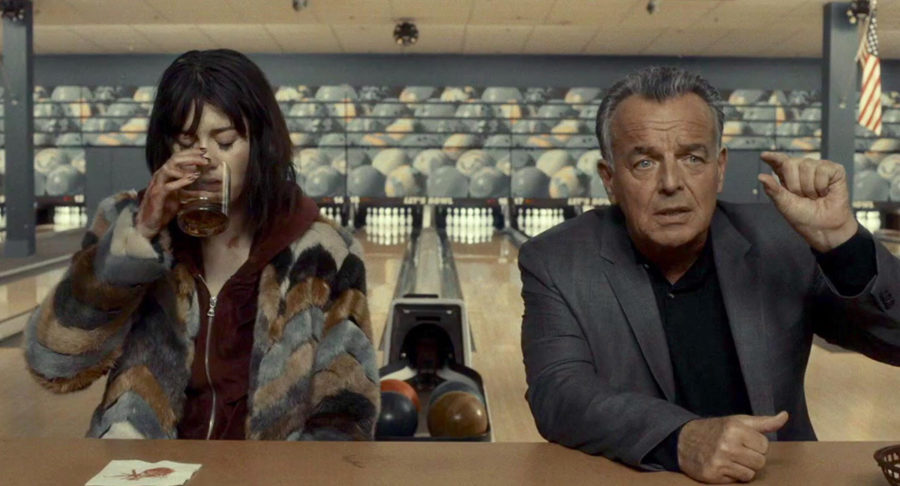 We've seen the third season and it's without any doubt our favourite. We're fan of the entire franchise (except maybe the fourth season), but the third season is so incredibly good.
The casting is out of this world! Ewan MacGregor playing both Stussy brothers, David Thewlis as Varga, Mary Elizabeth Winstead as Nicky, Carrie Coon as Gloria and Ray Wise as… God? Each character is fantastic and perfectly portrayed.
Even if each scene contributes to create the "Fargo ambiance", some scenes are above and beyond, like when Nicky survives a manhunt and ends up in a bowling alley, having a drink with Ray Wise.
We are now suffering of post-Fargo depression, with a fourth season that doesn't really feel part of the franchise…