Christmas Eve. On his way to his in-laws with his family, Frank Harrington decides to try a shortcut, for the first time in 20 years. It turns out to be the biggest mistake of his life. (source: IMDB)
While Ray Wise did a big mistake to try a shortcut, leading his family to a grim end, I did a big mistake trusting Youtube reviews, leading our Saturday horror eve to a ditch.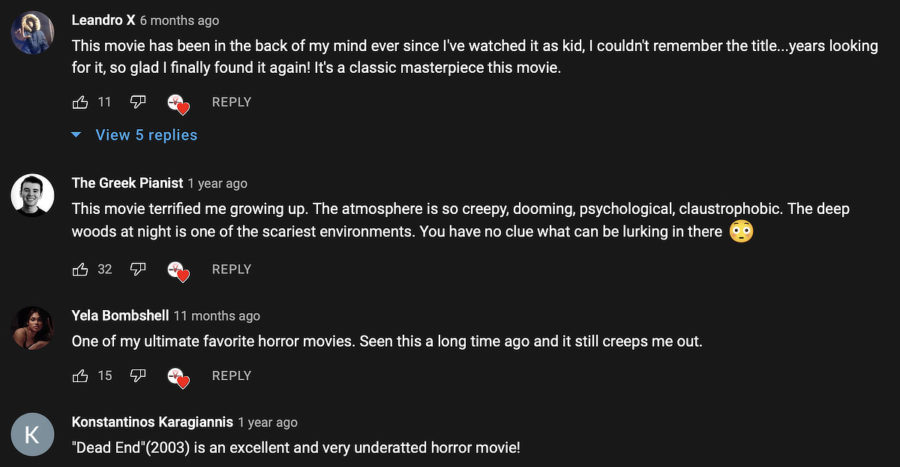 It wasn't so bad that we wanted to stop watching before the end, but we had more than a few (maybe even too many) "What the fuck?" moments. We even cried of laughter, so bad it was. It felt as if we were tripping.
I wouldn't advise this movie to anyone, unless you're a die-hard Twin Peaks fan and you want to see Leland Palmer cry one more time "Lauraaaaa". Yep, his daughter in the movie is also named Laura…