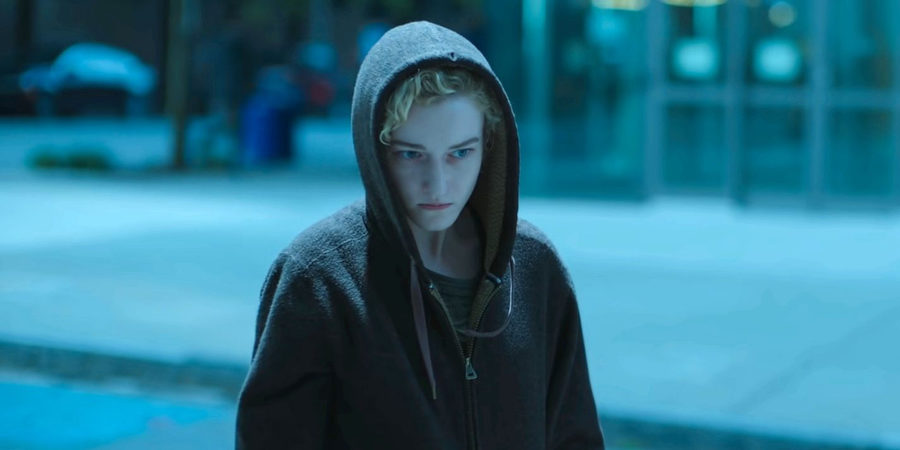 We've finally watched the final season of Ozark. While there was definitely something good in the show, there was also much I hated, starting by the Byrds. I hate them so much and I'm not sure that it's only because of the characters. Laura Linney's voice worked on my nerves since the first episode and Patrick Bateman always plays the same way in all of his appearances.
There are two reasons why I came back for more:
1. Ruth Langmore. She's absolutely fantastic, the character and the actress (Julia Garner) who portrays her. To me, she carried the entire show.
I especially loved the episode where a vengeful Ruth listens to NAS – NY State of Mind. I didn't even know that song and I'm heavy on 90s music.
I know that it's a very controversial opinion. But, even weeks later, nothing can change my mind.
2. Warning: spoilers.
I made it until the end because I wanted so much to see Wendy Bird's head explode with a Cartel bullet. Why did this have to happen to Ruth instead of her? The ending felt like a ruined orgasm after having been wanked for five seasons.