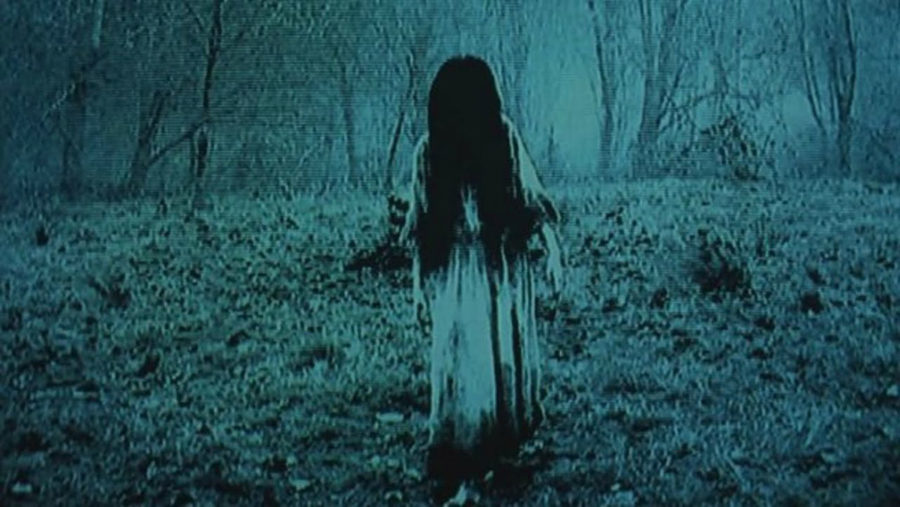 Rings is a pretty scary movie. Not for it's effects, nor for the creepy apparition, but for that feeling of impending doom. You know that once you've watched the video, you're going to die and there's no way to run or hide from it. Something that scares me like hell.
I know that the movie received a lot of negative critisism saying that the story deviated too much from its' original version. Me, on the other hand, found it refreshing to watch another version which left room for some elements of surprise and a nice plottwist at the end.
Another surprise was to watch Johnny Galecki playing another role than the famous Leonard Hofstadter in the Big Bang Theory. Unlike "Sheldon" (Jim Parsons), he managed to play a completely different character. All in all, the casting was excellent.
If you like movies like "It follows", you most likely will like this one as well.