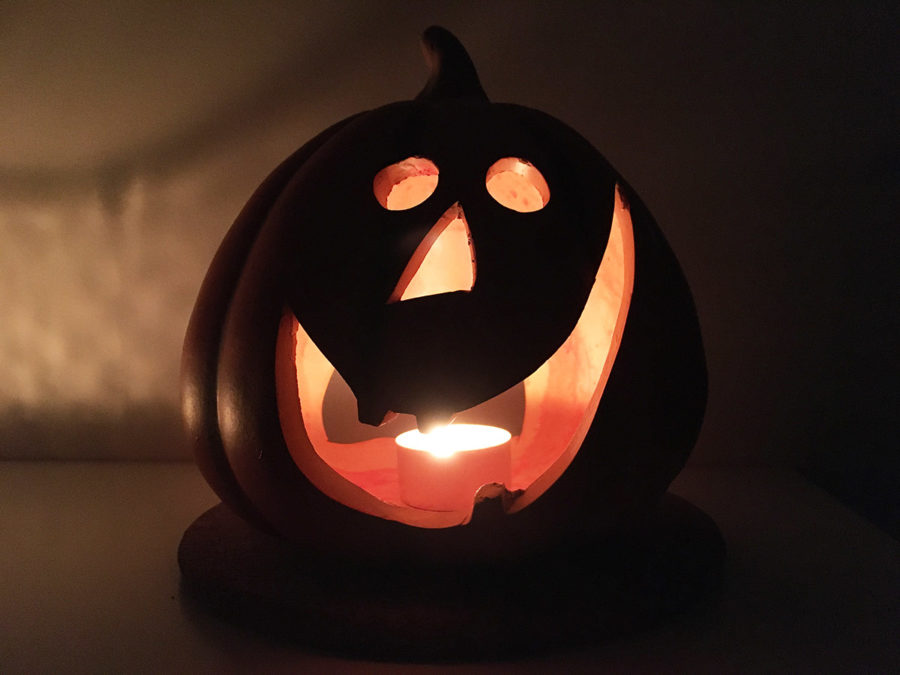 This year for Halloween, I had prepared our traditional pumpkin oven pasta in the morning. We eat this dinner every year on Hallow's Eve, the celebration wouldn't be the same without. We had to skip on it last year since there weren't any good pumpkins to be found due to the lingering drought after the summer heatwave. What blasphemy, but this year my secret recipe was back on the menu.
Around 5 PM, we started watching Halloween 1978, the number one slasher classic of all time. The fact that it's the best of its kind, and that it takes place on Halloween, makes this movie the perfect choice for a horror night opening.
After that, we watched some episodes of The Chilling Adventures of Sabrina. One while the pasta was in the oven, and the next while we were eating.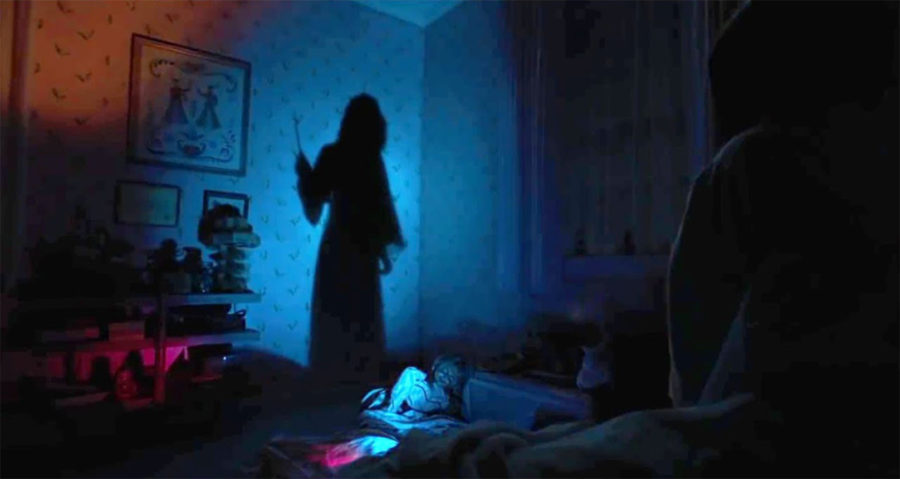 With our bellies full with pumpkin delight, we crashed in the couch to watch Annabelle Comes Home. As I expected, it was great, I've always been a fan of the movies inspired by Ed & Lorraine Warrens' case files. I always wondered while watching The Conjuring, what would happen if some one would break into their room full of cursed and haunted objects. Well, it may not have been a burglary, but I think that I got my question answered.
While babysitting the daughter of Ed and Lorraine Warren, a teenager and her friend unknowingly awaken an evil spirit trapped in a doll – IMDb
Anyway, after the movie, both my husband and I noticed that the lights in our haunted houses display all went out simultaneously. You have to know that they all are on batteries and aren't linked in any way. I know that there probably is a logical explanation, but it just added to the spooky factor.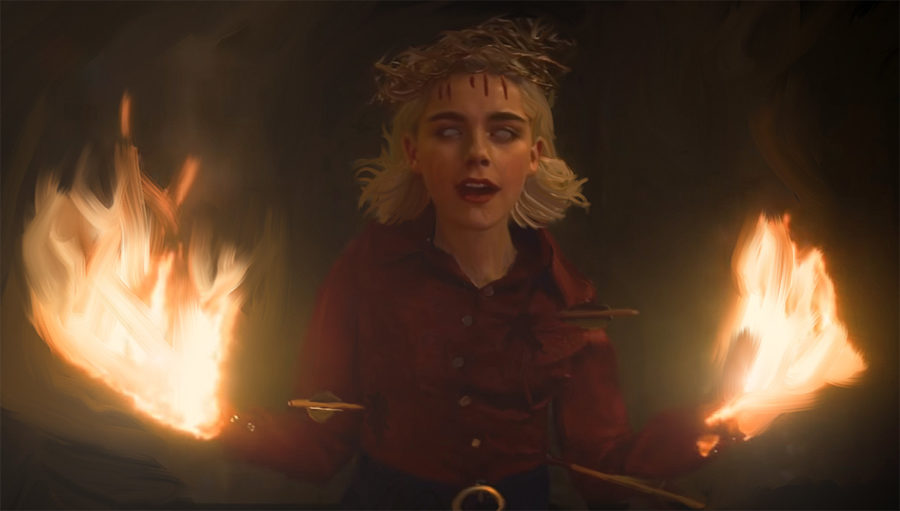 We were kind of tired after all that, but couldn't resist watching the season finale of The Chilling Adventures of Sabrina. This must be one of my favourite tv-shows ever created. It's eye-candy, the casting is fantastic (Miranda Otto, Michelle Gomez,…), they don't hesitate to go dark where it's supposed to be, and it's about witches. I love witch themed movies (actually, everything), especially when they're not afraid to go evil. The only thing that got me a little bit baffled was that weird singing scene at the end, but other than that the show was wicked!
This Halloween was one of the best celebrations we had so far, I absolutely loved it! Somehow I'm sad it's over, but still 12 days of holidays left for me so, I'm leaving the deco up until then. Halloween isn't over until I say it's over, muahahahaha.