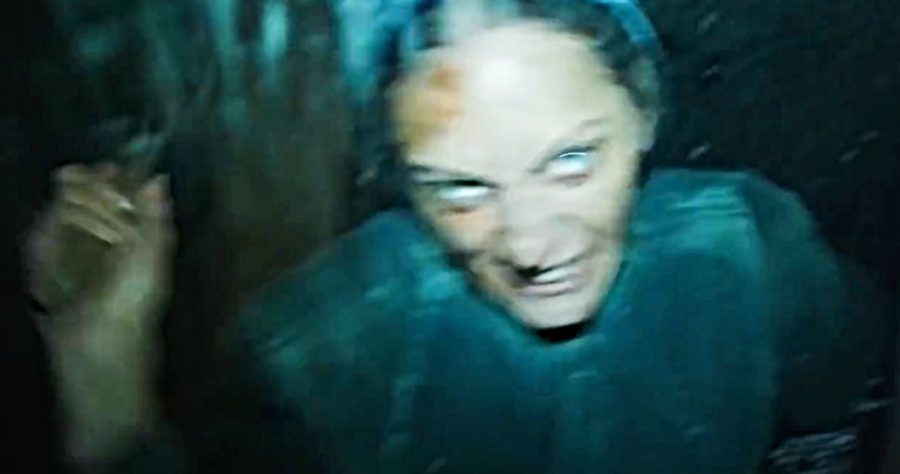 Margot, a young woman who was abandoned by her mother as a baby, travels to a secluded Amish community with a documentary film crew seeking answers about her mother and extended family. (source: IMDB)
We're huge Paranormal Activity fans. This franchise is our favourite in all horror, we love it so much that we do a complete rerun every summer. So the great question was, for us, to know if Next of Kin would be worthy of its predecessors.
This time, no cool Californian house, but the rural surrounding of an Amish community. So I was a bit afraid, since the trademark of the series had always been an escalating horror happening in cool places, with cool people. However, my worries were set aside as the farmhouse's secluded and natural environment works really well with the story, making Next of Kin pretty scary.
Is this a "main story" Paranormal Activity? No. Is this a good side story in the franchise? Yes. Will we add it to our yearly rerun? Hell yeah!