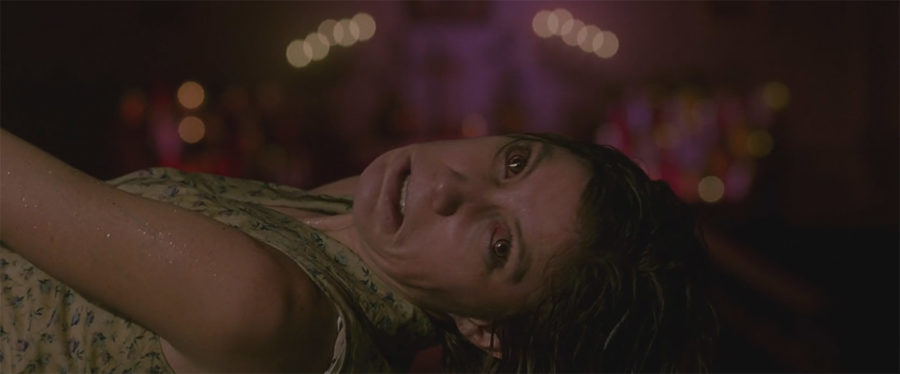 To welcome a new month of October, we've rewatched The Exorcism of Emily Rose.
The movie is loosely based on the true story of Anneliese Michel, a German girl who died of malnutrition and dehydration after undergoing multiple exorcism rituals. The film is actually more of a court room drama. However, there is no sparing of pure psychological terror.
The casting was excellent, Jennifer Carpenter portrayed a bone chilling Emily Rose. Eventhough, the film wasn't the most creepy one I've ever seen, the scenes of the exorcism itself and Emily's possessed episodes, were quite haunting.
I know that there are debates whether Emily / Anneliese was really possessed or whether she was just a very sick young girl. They claim that she suffered from epilepsy and psychosis, which would seem like a logical and scientific explanation. I still wonder what really happened to her? My science brain tells me she was ill, yet another part of me wonders whether there was more to it after all. Anyway, I guess we'll never know…
It was the second time I've watched this movie and it was totally worth it. Definitely can recommend it!
Creepy side note: In real life, actress Laura Linney's (the lawyer) TV turned itself on a few times in the middle of the night during production. I don't know if this is true, but it's the kind of thing that scares the living hell out of me.
Happy October every one!