Telltale's The Walking Dead: The Final Season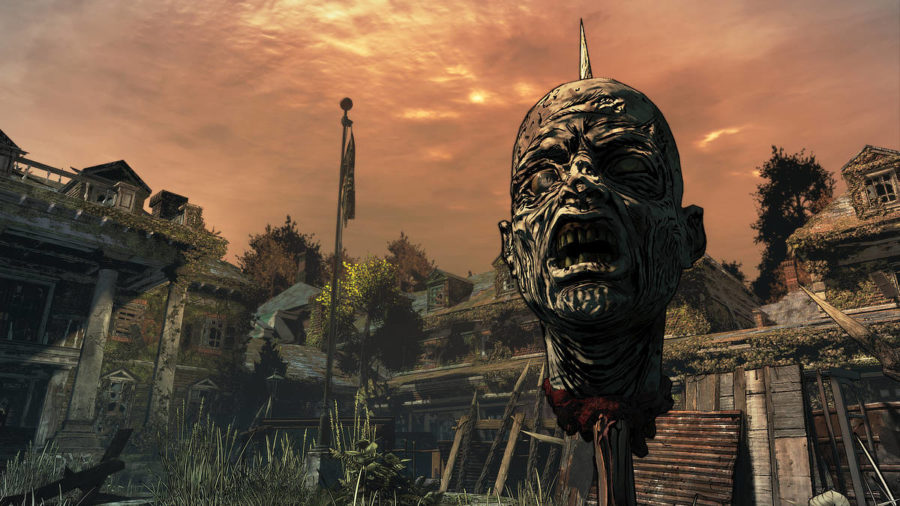 In my backlog, there are the games that I bought because I'm loyal to a franchise, there are the games that I bought because of the hype, and there are the games that I'm so sure I'll enjoy, I don't dare to play. I keep them for a fabled perfect moment which, of course, never comes, so they stay in my backlog for years… Until the day I finally decide that it's been long enough and I finally play them.
That day has come for the final season of Telltale's The Walking Dead.
I love episodic adventure games, I love Telltale games and I love The Walking Dead, what could go wrong, right?! Well, beside Telltale shutting down right in the middle of the final season, absolutely nothing… The game is awesome, as good, if not even better than the other seasons.
Clementine is still amazing, a total badass, but it's especially A.J. that surprised me. I get easily annoyed by kids, usually in movies, especially in games. It's so rare that a kid as main protagonist doesn't get so bratty that you want to yell at him (Gus in Sweet Tooth – the TV show, Daniel in Life is Strange 2,…), but A.J. isn't like that. Beside a few moral conflicts, he doesn't easily whine. In fact, he becomes the perfect side-kick and you're the one who becomes dependent on him, not the other way around.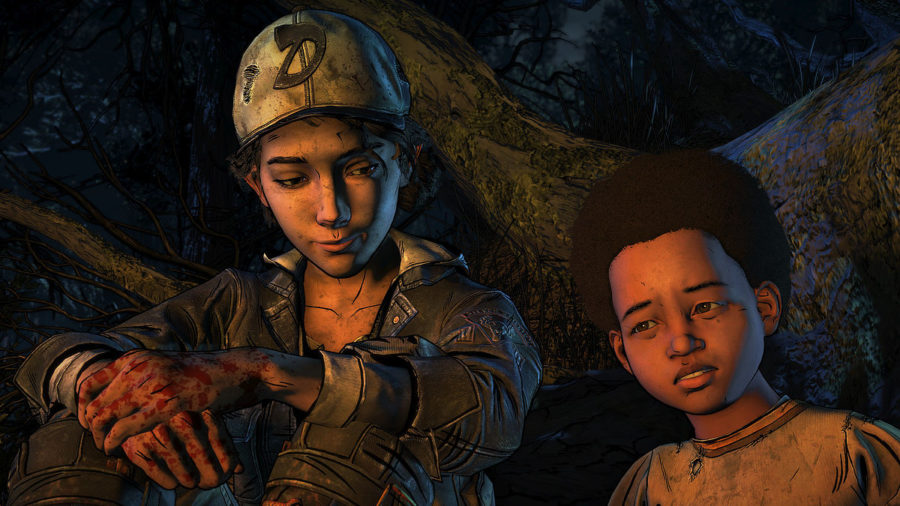 The game in itself is fantastic, it doesn't overwhelm you neither with waves of monsters nor too long drama scenes. There are a few twists, sometimes sad, sometimes happy and sometimes OMFG! In short, the usual recipe for a perfect Telltale moment.
What I feared the most finally happened, I've finally reached the end of the adventure. Keeping it in my backlog was my way to keep it going on. Now that I've played it, even if I'm happy that it received the end that it deserved, I'm sad that I won't get to live new adventures with Clem and A.J.. Until, of course, the new Telltale studios, announces a new season or, eventually, the day I'll miss it so much that I'll do a replay of the entire series.