The Babysitter: Killer Queen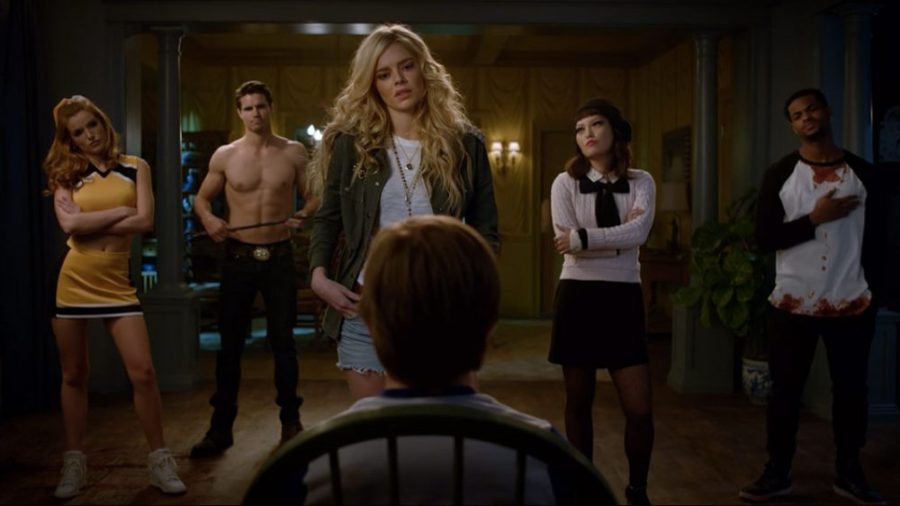 Ok, the plot isn't transcending. You can send your brain on holidays when you watch this movie, you won't need it anyway!
The camera work, the actors, the slasher scenes, everything else is great. I personally prefer the first chapter, but I wasn't disappointed by this Saturday eve pop-corn movie.
While each character brings something, I especially like the father of Melanie who's like The Big Lebowski gone gamer. Just as with Badger from Breaking Bad, I wish that I had a neighbour like that.