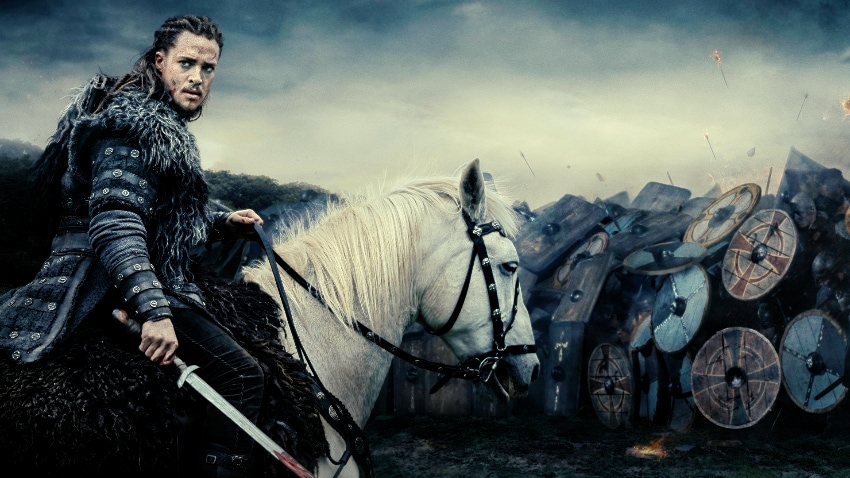 It all started when one of the actors of this TV-show started following me on my old twitter-account. My first reaction was: who's this dude and what's The last Kingdom? A few episodes later, we were completely hooked.
As Alfred the Great defends his kingdom from Norse invaders, Uhtred — born a Saxon but raised by Vikings — seeks to claim his ancestral birthright – Netflix
The TV-show is based on a series of novels titled The Saxon Stories by Bernard Cornwell. I admit I've never read these, so I can't judge. As a big fan of Game of Thrones and Vikings, I think that The Last Kingdom is a nice addition to the genre.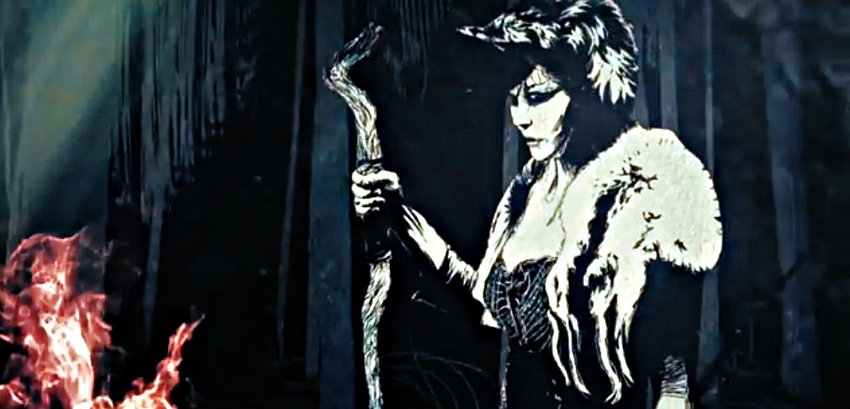 It depicts well the harshness of living in a barbarous world. The vikings are portrayed as a bunch of brutal savages, while The Saxons look small and terrified. The contrast is huge and it always makes me wonder on which side I wish I would have been on…
Also, the opening credits are beautiful. I just love this shot:
Meanwhile, they're working on the third season. Thank you Netflix for renewing the show. It would have been a great loss if it wouldn't have.