The other faces of Kiefer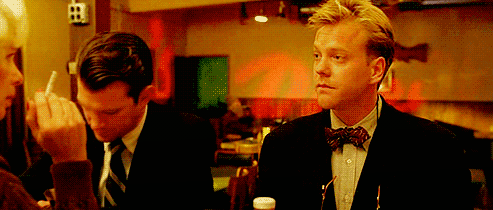 Lately, during my last home-working lunchtimes, I've been watching Designated Survivor.
After hours watching Kiefer Sutherland trying to be Mr. President, it got me thinking that all his roles weren't always that bad.
On top of my head, I remember him as a vampire in The Lost Boys, which I can't even mention without hearing this song in my head and, my favourite, Sam Stanley from Twin Peaks: Fire walk with me.
As for Designated Survivor, wouldn't it be for the terrorism plots, I don't think that I would have made it to the end of the first season.